Wausau Man Attacked With Tire Iron
Saturday, October 08, 2011 5:43 a.m. CDT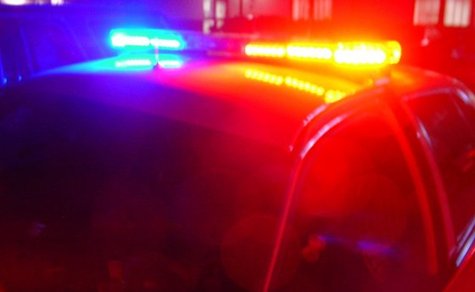 WAUSAU, Wisconsin
A man was attacked on Wausau's east side on Friday afternoon during a reported argument over religion.
Witnesses to the attack in the 600 block of Jefferson Street say a man got out of his vehicle, accosted the victim and claimed he had criticized his Muslim religion.
The victim denied it but was struck in the head with a tire iron.
The attacker then escaped in his vehicle.
Wausau police say the victim knew the attacker but no arrest has been made as of yet. The attack remains under investigation