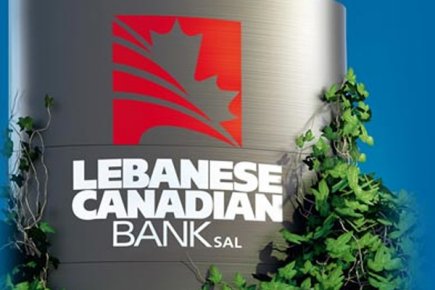 Canadian Bank Named as Financial Agent for Hizbollah.
BEIRUT: The U.S.
Treasury Department
has designated two Lebanese money exchange firms as a 'primary money laundering concern'
alleging the groups may be laundering millions of dollars of narcotics profits and funneling the money to Hezbollah,
according to a press release issued Tuesday.
The Treasury Department claims that Lebanese narcotics kingpin
Ayman Joumaa
operating in
South America
moved the proceeds of his drug trade through Kassem Rmeiti & Co. For Exchange and
Halawi Exchange Co.
companies in
Lebanon
after the U.S. government added the
Lebanese Canadian bank
to a blacklist for its operations with Hezbollah.
More Here.