DM Digital fined £105,000 over speech that condoned murder for blasphemy
Ofcom says Islamic scholar's remarks were 'likely to encourage or incite the commission of crime or to lead to disorder'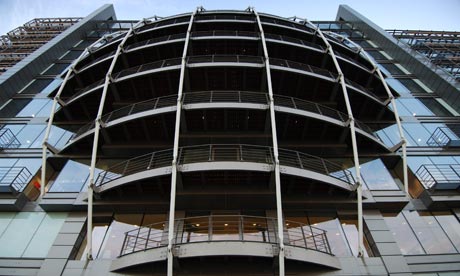 A British TV channel has been fined £105,000 after it aired a live lecture by an Islamic scholar who allegedly a
dvocated killing people who insult the prophet Muhammad.
Manchester-based station DM Digital, which describes itself as Britain's most-watched Asian channel, broadcast the one-hour programme in Urdu in October 2011.
A television channel has been hit with a large fine after broadcasting a speech by an Islamic scholar who said Muslims had

"a duty to kill" anyone who insulted the prophet.
The watchdog Ofcom levied the fine, totalling £105,000, after it found DM Digital had twice breached the broadcasting code.
Ofcom's report cited a programme called Rehmatul Lil Alameen which was broadcast on October 9 2011, and which featured a live lecture which it said was "likely to encourage or incite the commission of crime or to lead to disorder".
Ofcom fined the channel £85,000 and ordered them not to repeat the broadcast.
The channel was also criticised for its coverage of a UK-based conference later the same year which Ofcom said offered a "one-sided" view of political violence in Karachi.