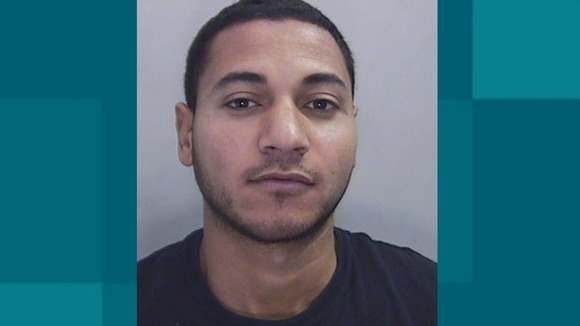 "Mohammed Ali Mohamoed carried out an appalling
attack that left his innocent victim with potentially life
threatening
or life changing injuries"
A man was attacked a ballet dancer from Bath on a disused canal towpath in Cardiff has had his sentence increased to 18 years.
28 year old Mohammed Ali Mohamoed was originally jailed for a total of 13 years for assaulting Jack Widdowson, who was 19 at the time.
Three appeal judges have unanimously ruled the sentence was inadequate because the trial judge wrongly thought Mohamoed, of Splott in Cardiff would be automatically deported on completing his sentence.
The Judges said Mohamoed could spend years resisting removal from the UK on the grounds that it would infringe his human rights.
His sentence has now been extended to 18 years to meet the danger Mohamoed could pose to the public if released from prison but not immediately deported.