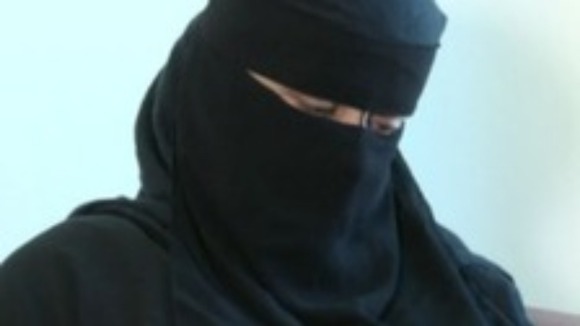 Clerics from four of Britain's mosques, including one in West Yorkshire, are under investigation after being caught on camera agreeing to conduct secret marriage ceremonies involving girls as young as 14.
They include a senior Muslim leader who has worked with West Yorkshire Police as an advisor on community cohesion.
Around 400 schoolchildren – mainly girls from South Asian communities - are forced into marriage every year in the UK, according to official Government figures.
The vast majority of forced marriages of British children happen abroad, according to official statistics.
But an ITV investigation has been told by experts in the field that children as young as 10 are being forced into marriage in the UK.